Best Extended Car Warranty Companies
Your car's in the shop. You anxiously wait for the mechanic to call. How much is it going to cost this time?
If this scenario sounds all too familiar, you might consider covering your vehicle with an extended car warranty. But how much does a car warranty cost?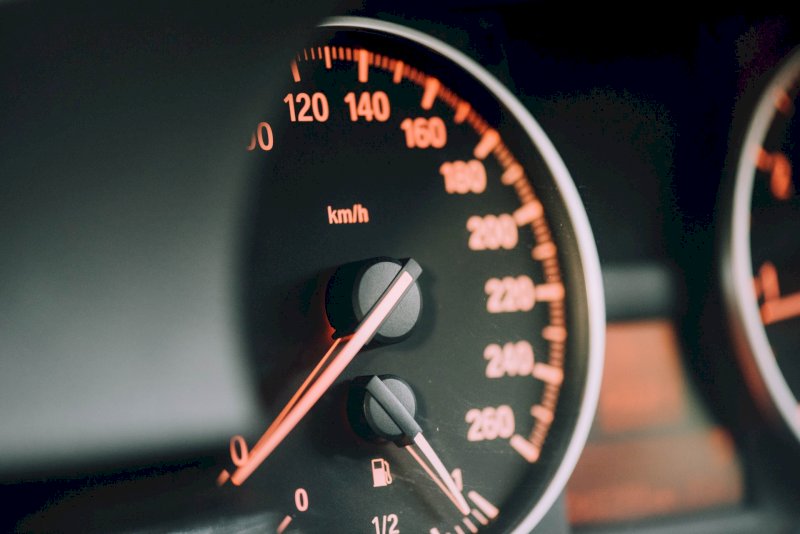 Best Extended Car Warranty Companies
An extended auto warranty, which is also called an aftermarket car warranty or vehicle service contract, kicks in after your initial warranty expires and offsets the costs of expensive repairs. Use our guide to compare what the best extended auto warranty companies have to offer.
Endurance Auto Warranty
Offers four plans that range from stated component to exclusionary. Provides high-mileage plans for vehicles with up to 200,000 miles. Vanishing deductible option. Handles coverage and payments directly.
CARCHEX
Provides plans ranging from major system to exclusionary coverage. Costs an average of $1,500 for a five-year contract. Offers a 24-month payment schedule. No down payments required. Coverage terms range from five to 10 years.
CarShield
Service contract broker with multiple plans, including high-mileage and specialty coverage. Includes 30-day guarantee and roadside assistance. Most contracts are transferable.
Protect My Car
Offers three plans that cover five years or 125,000 miles. Plans have $100 deductibles. Charges a $99 down payment. Gives 36 to 60 months to pay off plan. Provides plans for high-mileage vehicles and exclusionary coverage.
Concord Auto Protect
Provides three plans that range from exclusionary to basic coverage. $0 deductibles available on some plans. Plans range from three to five years in length.
Infinite Auto Protection
Offers car coverage directly, not through a broker. Plans usually have a $100 deductible. Offers three plans ranging from basic to exclusionary coverage. Covers cars with up to 140,000 miles. Prime plan covers high-tech features.
Delta Auto Protect
Offers three plans with coverage of up to eight years. Typical down payment is $100. Has a price-matching policy. Provides a 24-month repayment period. Cars can be up to 20 years old with 140,000 miles.
American Auto Shield
Offers six plan options, including three powertrain plans for high-mileage vehicles. Coverage lengths and down payments vary. Covers cars, motorcycles and ATVs. Provides plans for cars with up to 250,000 miles.
Complete Car Warranty
Draws from several providers to find the best coverage. Common coverage plans include powertrain and exclusionary warranties. Charges no fee to pair clients with an extended auto warranty provider.
Omega Auto Care
Provides coverage ranging from basic powertrain to exclusionary for up to five years. Charges down payments as low as $50. Quotes only available over the phone. Covers vehicles up to 15 years old with up to 250,000 miles.
America Auto Care
Sells 17 customizable plans. No down payment required. Offers plans with deductibles as low as $50. Partners with four coverage administrators to find the right plan for you. Warranties range from powertrain to exclusionary.
Zurich Vehicle Service Contract
Offers four plans. Only available at select dealerships. $0 deductible plans available. Covers cars, motorcycles and powersport vehicles. Provides plans for new and used vehicles.
GWC Warranty
Provides exclusionary coverage for vehicles with 150,000 miles or stated component coverage for 200,000-mile vehicles. Covers new and used vehicles. Available at dealerships. No waiting period. $0 deductible plan available.
AUL Corp
Has two plans for basic and advanced coverage. Covers new and used cars up to 10 years old and with 100,000 miles. Deductibles range from $0 to $100. Vanishing deductible plans available.
AA Auto Protection
Offers five plans, including exclusionary, stated component and powertrain. Warranty lengths vary. Plans have deductibles as low as $100. Charges no down payment. Provides a lowest-price guarantee.