10 Sources for Good, Cheap Blinds & Shades
As much as you might like to show off your stylish home, you don't want uncovered windows to invite prying eyes. You also don't want to spend a small fortune creating that privacy (which can happen real quick when those panels start adding up)...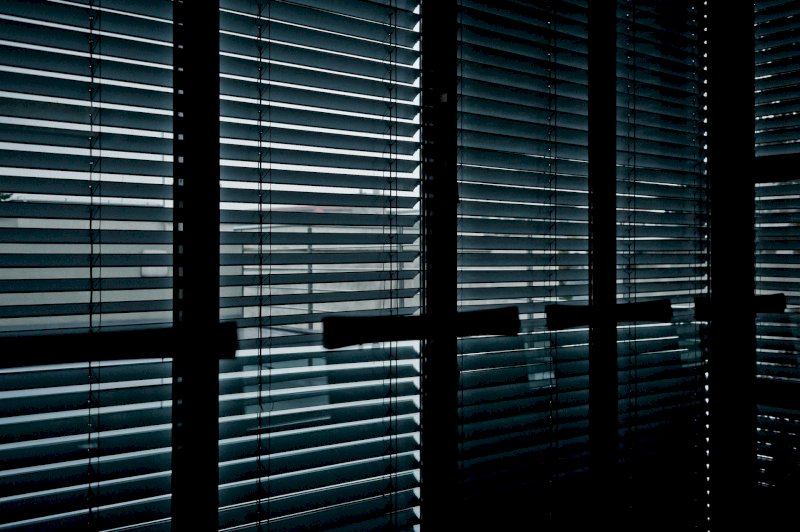 Consider these 10 sources for affordable curtains, blinds and shades.
1. Overstock.com
This site is one of my go-to resources for window coverings. I can't speak to their curtains, but I've been happy with the price and look of the bamboo roman shades I bought for my last apartment and current home.
2. Urban Outfitters
Look to them for colorful solid and patterned sheers. While you're there, they also have a tight but stylish selection of tie backs, finials, and curtain rods.
3. Bed Bath & Beyond
Sure, there are some outdated swags in there, but there are good deals on a wide selection of drapes, sheers, and shades, including blackout and thermal options (don't forget your coupon!).
4. The Vermont Country Store
While some of the offerings read a bit too, well, country, there are several simple options that would fit a variety of styles. These pompom fringe curtains are reasonably priced and, from reviews, seem to keep buyers happy for years.
5. Home Depot
These purveyors of paint, nails, and lumber also sell affordable blinds, roman and roller shades, and curtains.
6. JCPenney
Several readers commented on this post about their satisfaction with blinds and shades from this retailer. Plus, they're known for running sales with deep discounts, so be on the look out for upcoming specials.
7. IKEA
But you knew that. More specifically, the AINA style comes in at $59.99 for a pair of 100-percent linen curtains, and their variety of roller blinds are popular with bloggers like Anna of Door Sixteen.
8. World Market
This retailer has lots of colorful cotton options for curtains that consistently get positive reviews. You can walk away with a pair of panels for less than $60.
9. Pottery Barn Kids
Even if you're not running with a grade school crowd, you can find some nice choices here, especially when there are sales. Consider the Evelyn linen blend blackout panels; I like them in light gray.
10. DIY
Try customizing dropcloths or cotton sheets with stencils, dye, or whatever creative option you can dream up. Check out this list of easy instructions from across the Web.