Should I Talk To My Doctor About Low Testosterone?
Low testosterone can affect anyone, but it typically affects men. cont.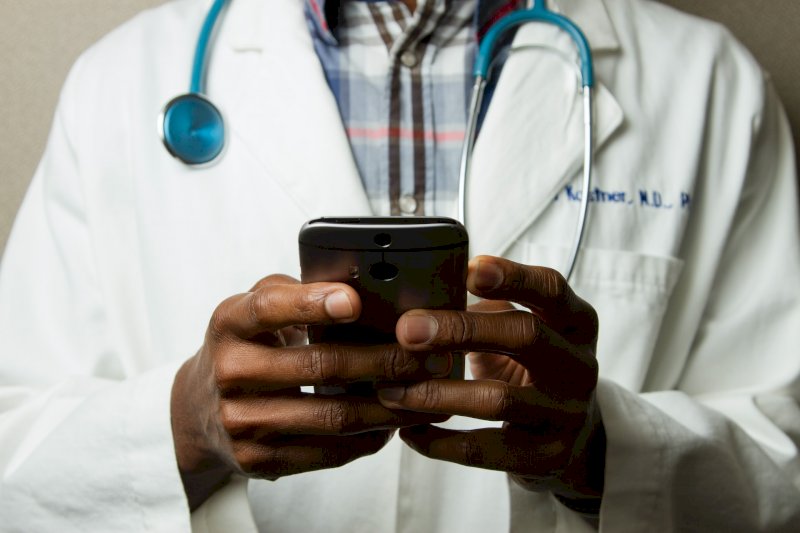 Testosterone is a sex hormone often associated with males, though females have small amounts. If a male has a low level of testosterone, the symptoms can include erectile dysfunction, and reduced bone mass and sex drive.
8 Signs and Symptoms of Low Testosterone
Below are common signs and symptoms of low testosterone in males. Females may also experience some of the following. If you are experiencing any or all of the following, you may be suffering from low testosterone levels. We recommend seeing a doctor and/or purchasing testosterone supplements.
1. Problems with erections
Low testosterone can make it difficult to get or maintain erections. Testosterone stimulates the penile tissues to produce nitric oxide, which starts several reactions that result in an erection. If levels of the hormone are too low, a man may not be able to get an erection.
2. Hair loss
Many men experience hair loss as a natural part of aging, and age-related hair loss can also affect women. Authors of a study from 2012 found that testosterone implants supported the regrowth of hair in some women who were receiving treatment for symptoms of sex hormone deficiency.
3. Reduction in testicle size
A male with low testosterone may notice a reduction in the size of their testicles that is not related to cold temperatures. The scrotum may also feel softer than usual.
4. An increase in body fat
A reduction in testosterone can lead to an increase in body fat. In some cases, men with a deficiency of the hormone develop gynecomastia, which causes an enlargement of the breasts.
5. Lowered sex drive
Men with low testosterone often experience a reduction in sex drive. A diminishing sex drive occurs naturally with age, but when the cause is low testosterone, a man will notice a significant decrease in the desire for sex.
6. Reduced muscle mass
Testosterone plays a role in the development of muscle mass, and reduced levels of the hormone can result in a significant loss of muscle mass. However, as low testosterone causes a decrease in mass, the function and strength of the muscles do not diminish, according to the findings of a 2016 review.
7. A decrease in energy levels
Low testosterone can lead to reduced levels of energy and fatigue. A person may feel tired, even after adequate rest, or they may develop a diminished interest in exercise or movement.
8. Changes in mood or mood swings
Some evidence suggests that men with low levels of testosterone are likely to experience a lack of focus, irritability, and depression.