Where Can I Find The Best Burberry Deals?
Luxury is the name of the game at Burberry, so those exquisite designer duds don't exactly come cheap — or even go on sale very often. But don't worry, there are still some ways to score HUGE savings on this fancy brand. Check out some of these deals below.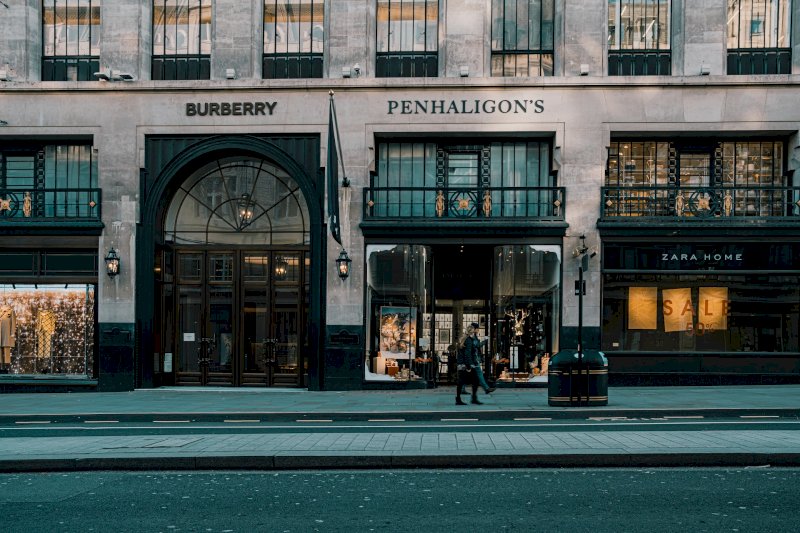 When Do Burberry Sales Occur?
Burberry likes to keep customers guessing about when they'll see sales. Want to be the first to know? Sign up for its email list to get notifications about future sales and the release of new collections.
While you can't always count on a Burberry sale, you can make some pretty good guesses. End of season sales are common, and the brand sometimes offers sales around holidays such as Memorial Day and Black Friday.
What Burberry Discounts Can You Expect?
When Burberry does hold a sale, discounts are on an item-by-item basis, rather than across categories. The maximum discount you're likely to find is 50% off. However, many items bear smaller discounts in the range of 25% to 40% off. Also note that no matter when the sale is held, the discount is the same. So a Burberry Black Friday sale will offer up to 50% off, but so will a Burberry sale held in June.
What Items Are Discounted?
Burberry previously carried three lines of clothing: the more casual Burberry Brit line, the dressier Burberry London line, and the fashion-forward Burberry Prorsum line (think runway). The names of these Burberry clothing lines disappeared from labels at the end of 2016, but keeping the old delineation in mind could help you determine whether a garment will go on sale.
In general, seasonal or trendy garments are more likely to be discounted. Classic designs and wardrobe staples are rarely discounted heavily. In addition, items that bear the iconic "Burberry check" pattern rarely see big price drops.
How Can You Save on Burberry All Year?
While Burberry's own sales are somewhat rare, other retailers frequently discount Burberry-branded items. The selections may be more limited, but the savings can be much bigger.
FragranceX.com cuts up to 80% off during its sales, which often include deals on Burberry fragrances. And stores like Rue La La, Nordstrom, Neiman Marcus, and Mr Porter frequently discount Burberry bags and clothing. It's common to see up to 50% off select items, but sales occasionally offer larger discounts of up to 60% or even 80% off — prices you won't get direct from Burberry.