Top Cruise Lines for the Money
Since a cruise is basically a package deal, with lodging, food and entertainment all included in one price, a vacation at sea is often a better value than a land-based getaway – if you choose wisely. See below for deals.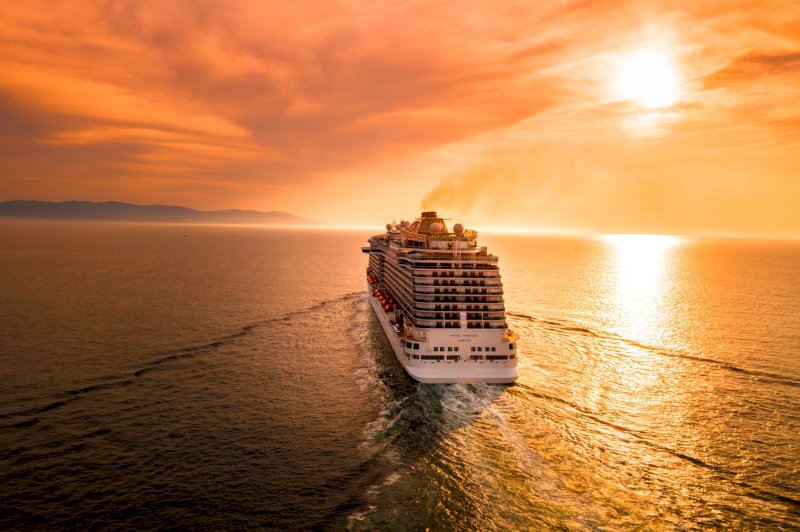 8. Costa Cruises
Also a member of the Carnival family, Costa Cruises is primarily based in Europe. The fleet offers lower rates than its competitors, particularly for its Mediterranean itineraries. Although it offers family-friendly amenities, Costa's ships are also well-suited to adults, with activities like dance classes and theater productions.
7. MSC Cruises
With a limited selection of North American departure ports, MSC caters primarily to European cruisers. But even if you have to fly to a foreign port, you'll find the cost of an MSC voyage is much less than a typical European land vacation. The line allows you to sail to destinations around the world at reasonable rates, with some Caribbean itineraries costing less than $300 per person.
6. Holland America Line
Whether you opt for one of Holland America's kid-friendly ships or choose a more adult-oriented itinerary, you'll find the cruise line to be a pretty good bargain – especially when compared to similar lines like Cunard or Silversea. But cutting costs doesn't mean skimping on service. Each ship offers one staff member per every two or three guests, meaning more personalized service than on more crowded vessels.
5. Carnival Cruise Line
Carnival specializes in budget-friendly fun, offering frequent sales and early booking deals on already low prices. In fact, finding itineraries for less than $200 per person is the norm on the line's 26 ships. While access to most of the ships' activities won't cost a penny, some extras (like sodas and alcoholic beverages) aren't covered in fares.
4. Princess Cruises
You can expect to pay a similar price for a Princess Cruise as you would for a voyage on Carnival (the line's parent company) – or, in some cases, even less. While Carnival caters more to families, Princess' 17 ships target more adult travelers, especially on longer voyages. Along with lodging and dining, fares cover activities like cooking lessons and history lectures.
3. Norwegian Cruise Line
Norwegian is quickly becoming a force to be reckoned with in the cruise world, upgrading its fleet and offering affordable itineraries. What's more, Norwegian ditches steadfast cruise rules like dress codes and assigned dining times, following the lead of many luxury cruise lines, meaning you'll get to enjoy a relaxed yet upscale experience at a fraction of the price.
2. Celebrity Cruises
With only 10 ships in the fleet, Celebrity Cruises offers the floating-city experience of larger ships (think: kids clubs and endless buffets) while maintaining the service standard and intimacy of smaller lines. And you can't beat the affordable rates that can start at as little as $130 per person, per night for the line's Caribbean voyages.
1. Royal Caribbean International
With more than 20 cruise ships, Royal Caribbean is one of the largest lines sailing the ocean today. Having the ability to accommodate thousands of guests per ship allows the company to keep rates low. In fact, travelers may find itineraries in popular Caribbean, European and Alaskan destinations for less than $200 per person.